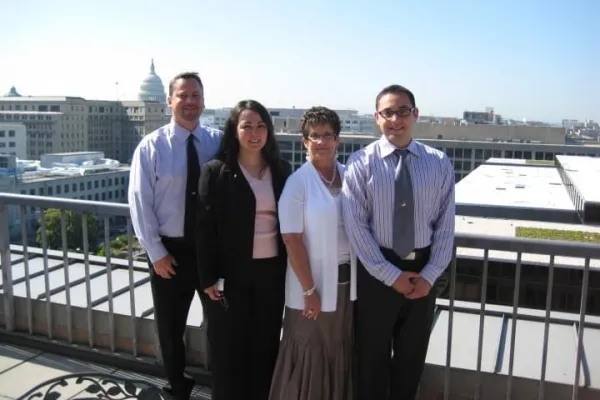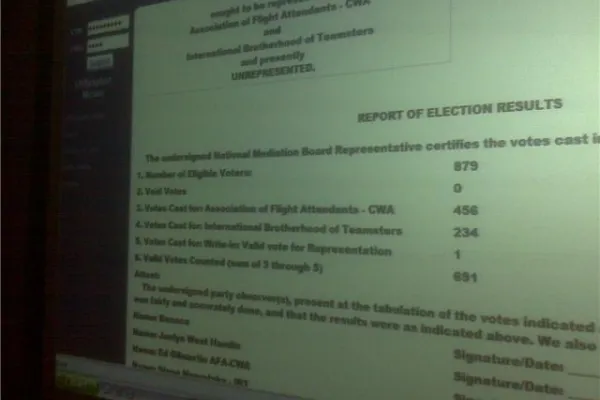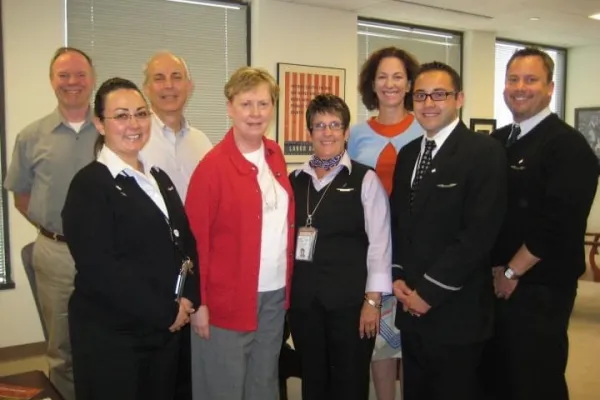 History of AFA at Frontier
After being faced with the reality of a merger and over a year of campaigning,  Frontier Flight Attendants voted to join the largest Flight Attendant Union, Association of Flight Attendants-CWA (AFA-CWA) on May 20, 2010.
Frontier even made AFA history by being the first airline to use social media in its organizing efforts.
"AFA allows Flight Attendants to have a legally recognized voice to negotiate with management and gain protections that are specific to the needs of Frontier flight attendants."
AFA represents over 50,00 Flight Attendants at over 20 airlines.